According to UNESCO, "Our cultural and natural heritage are both irreplaceable sources of life and inspiration." We couldn't agree more! The ability to give future generations an understanding of the past is priceless.
Preserving stories so that others can learn from them is central to our mission at StoryTerrace. We work with a diverse range of people from many different backgrounds, and this includes both our expert writers as well as our clients. When crafting the perfect ghostwritten biography, it's vital that the writer has a deep empathy for the client and can tell their story in their authentic voice. This connection includes the ability to understand and convey the important aspects of their culture.
Take a look at some of our favorite books from clients with a special interest in preserving and sharing their cultural legacies.
Cultural Connections
StoryTerrace writer Ellen Aaku was born to Zambian parents in the UK but split her time between Africa and Europe, ultimately earning her degree from the University of Zambia. Ellen is an experienced author of children's books, adult fiction and creative non-fiction. She has won the Commonwealth Short Competition, the Penguin Prize for Writing and the Macmillan Writer's Prize. She also teaches writing to adults and children in Ghana, South Africa, Rwanda, Uganda and Zambia.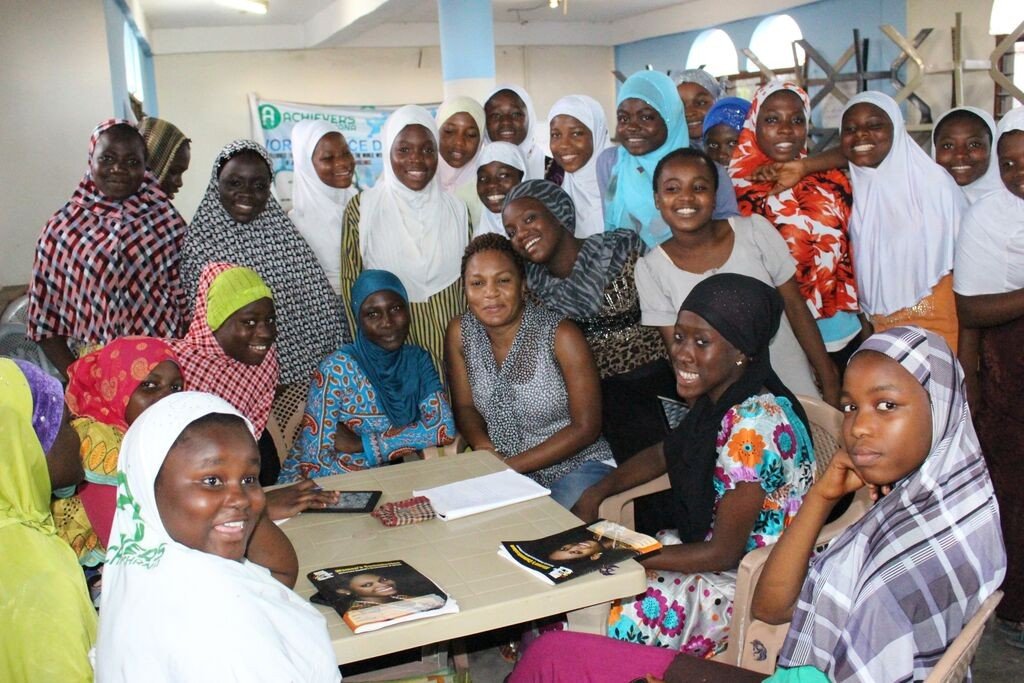 Ellen (pictured centre) with participants of one of her writing workshops

At StoryTerrace, Ellen works with many clients to turn their life stories and experiences into beautiful books. As she explained to The Voice, her cultural background and own life experiences help her to connect to others, particularly to Black storytellers:
"I believe that to write about someone, you need to understand and 'feel' them as a person. The connection creates trust and a space where the person telling their story is comfortable to talk honestly without feeling judged. As a writer it's important for me to feel the storyteller feels I 'get' their story, and the connection enables that."
In her most recent project with StoryTerrace, Ellen worked closely with Subrena Joseph of STUBS Disability Coaching. Subrena's biography, To Walk Around It, Move It, or Love It, is now available on Amazon and depicts her life story as a Black woman with a disability. She tells of the discrimination and difficulties she has faced, as well as how she has overcome them. Subrena also shares stories of her career as a social worker and the road to creating her very own charity, Striving Towards Understanding Barriers (STUBS).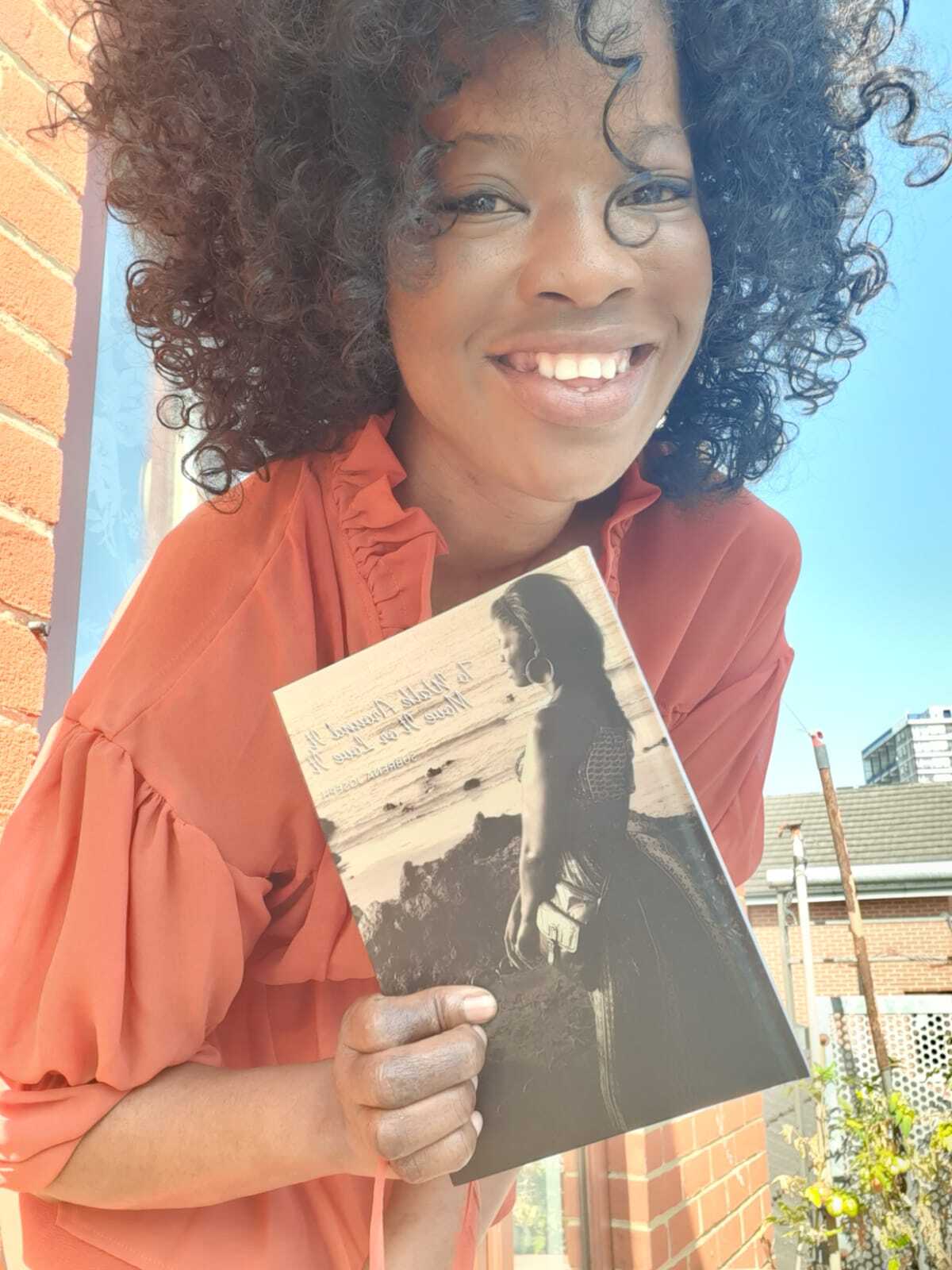 Subrena with her StoryTerrace book that she went on to self-publish
Awareness and Understanding
James Brown also wanted to share his challenges with discrimination, in this case so that his family could understand more about his background. He lives in West Yorkshire, having moved to the UK as a teenager in 1968 after being born in St. Kitts and Nevis. There he joined his father, who was part of the Windrush generation that immigrated to the UK in the wake of World War II.
As a young Black person growing up in the UK, James regularly experienced racism. He was discriminated against at work and stopped by police on the streets. Despite the adversity, he decided to remain in the UK against the odds.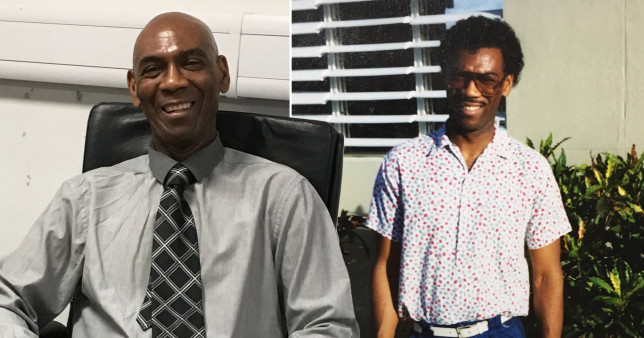 James today (left) and in his younger days (right)


While James says that his "heart is still in the Caribbean," he turned to StoryTerrace to help him write a book about his experiences living in the UK and dealing with racism. As he told The Metro, he wanted his children to "have a better understanding of their grandad's struggles and now their father's ... this book is simply for me and my family."
The challenges James faced inspired him to launch the Bradford Against Apartheid Movement (BAAM) to highlight the plight of Black people in South Africa and contribute to a more positive future.

Helping Women Thrive
Teresa Samuel grew up in the south of Sudan in a town called Wau, an area shaded my mango and mahogany trees. She had memories of hunger and hardship, but her family was happy living in the rich grassland of the savannah near the equator. When Teresa was just 11, all of this changed with the onset of the Sudanese Civil War.
Teresa worked with StoryTerrace writer Sara Walden, who ghostwrote her biography Into the Light. Teresa's book tells of the life-changing impact of growing up in a war zone before fleeing to Khartoum. There, she witnessed the desperate plight of Sudan's internally displaced people.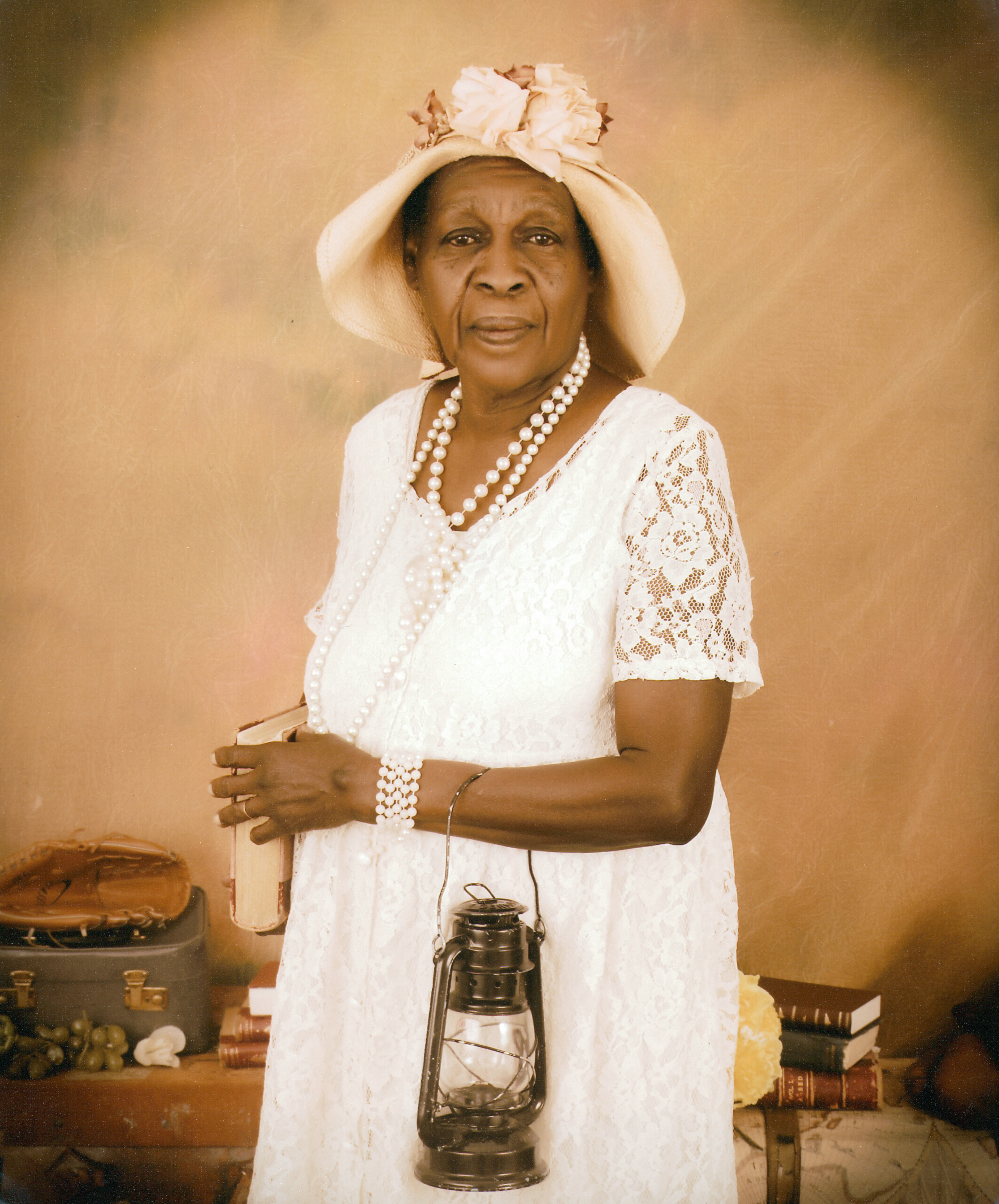 Teresa (pictured) selected this photo for the cover of her StoryTerrace biography


Teresa knew she had to step in to change the fate of her country's people. With several other women, Teresa founded WOTAP, a women's training and promotion program designed to empower the displaced women and children of Sudan. As a testament to her work, Teresa was awarded funding from British, Dutch and American governments.
Teresa is now retired and lives in London, but her daughter carries on the humanitarian work in her home country. Teresa wanted to tell her story to ensure that the plight of her people would not be ignored. "As I have been guided by the light of so many who have helped and influenced me, I hope, in turn, to bring the light of my people's suffering to the eyes of the world," she says.
These three amazing books show just how important it is to keep cultural and personal histories alive. Within their pages it is possible to find the truth about where the author came from and to draw a bright, unbroken line connecting the generations.
If you would like to preserve your cultural heritage or life story in a biography, contact StoryTerrace, or sign up for our newsletter for more incredible stories from our clients.