The pandemic isn't over yet, but spring is in the air — and with it, hope for a happier, healthier future.
Still, it's worthwhile to pause and consider how the last year has affected us — and how we can best move forward.
Last year at this time, I was sitting in my car, laptop balanced on my knees and bumping up against the dashboard on the passenger side. I was parked overlooking a salt marsh where local birds were happily diving into the sparkling blue river for fish, utterly oblivious to my presence — or to what was going on in the world at large.
I was crying.
Desperate for a change of scenery as I headed into the fifth week of lockdown, I thought I could turn my car into an office. Coffee shops were a no-go, and my own home felt suffocating.
I'm sure you have your own moment when you realized that "normal" was a lost cause.

Letting Go and Carrying On
In many ways, the pandemic was incredible shared experience. We all had to deal with isolation, uncertainty, and abject terror at the thought of losing loved ones. Many of us experienced devastating grief as well.
Yet we did this both together — all together in the same Zoom-powered boat — and very much apart. The isolation of 2020 is an experience that has certainly changed us. But how?
At the one-year mark, now is the ideal time to reflect on what we just lived through, and how we might apply what we've learned to the future.
So how can we do this?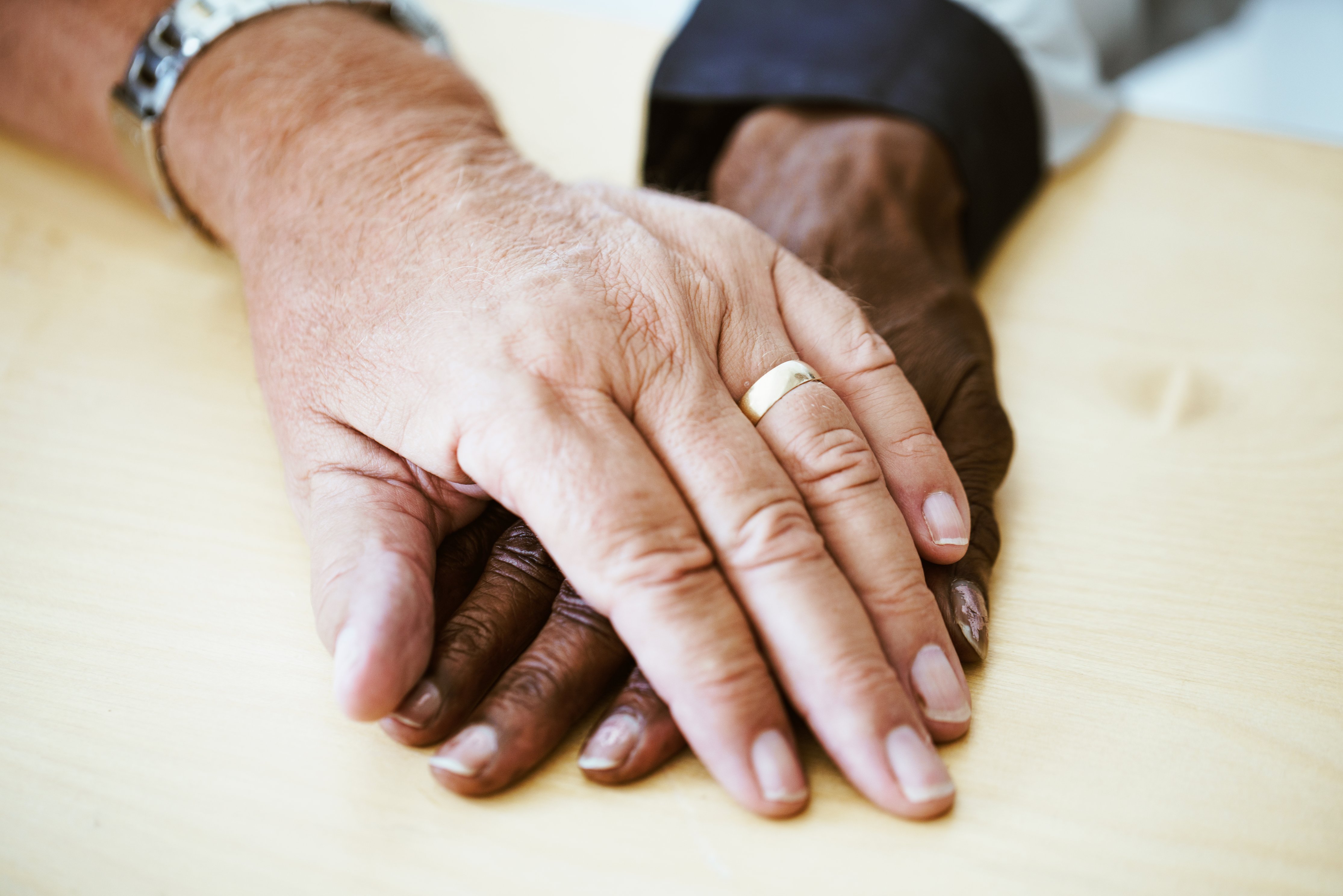 Step One: Process the Past
Research has shown that writing is a powerful tool for working through strong, complicated emotions. For instance, keeping a journal can help people better manage anxiety, depression and reduce stress.
Writing can be particularly effective in helping people deal with memories of the past that keep nagging at them. In a recent episode of the "How To!" podcast, psychologist Ethan Cross explained how writing the story of your past can help you sort out your feelings about what happened and reach closure. Instead of trying to push negative memories away, he recommends writing them down. As you write, focus equally on what happened and how you felt about it.
Step Two: Write the Ending
Exploring the events of the past is only the beginning, though. Cross points out that the events make up the beginning of the story, but you also must write the ending. Where are you now? How has your life changed?
For example, journaling about difficult lockdown memories might involve describing your days in isolation and your fears for your family's health. But that's not the end of the story. As you continue writing, consider where you are today, and what pieces of a "happy ending" you are already experiencing. Adding these to your story will help you bring it to a close and let go of unresolved feelings about the past. It's an important way to gain perspective.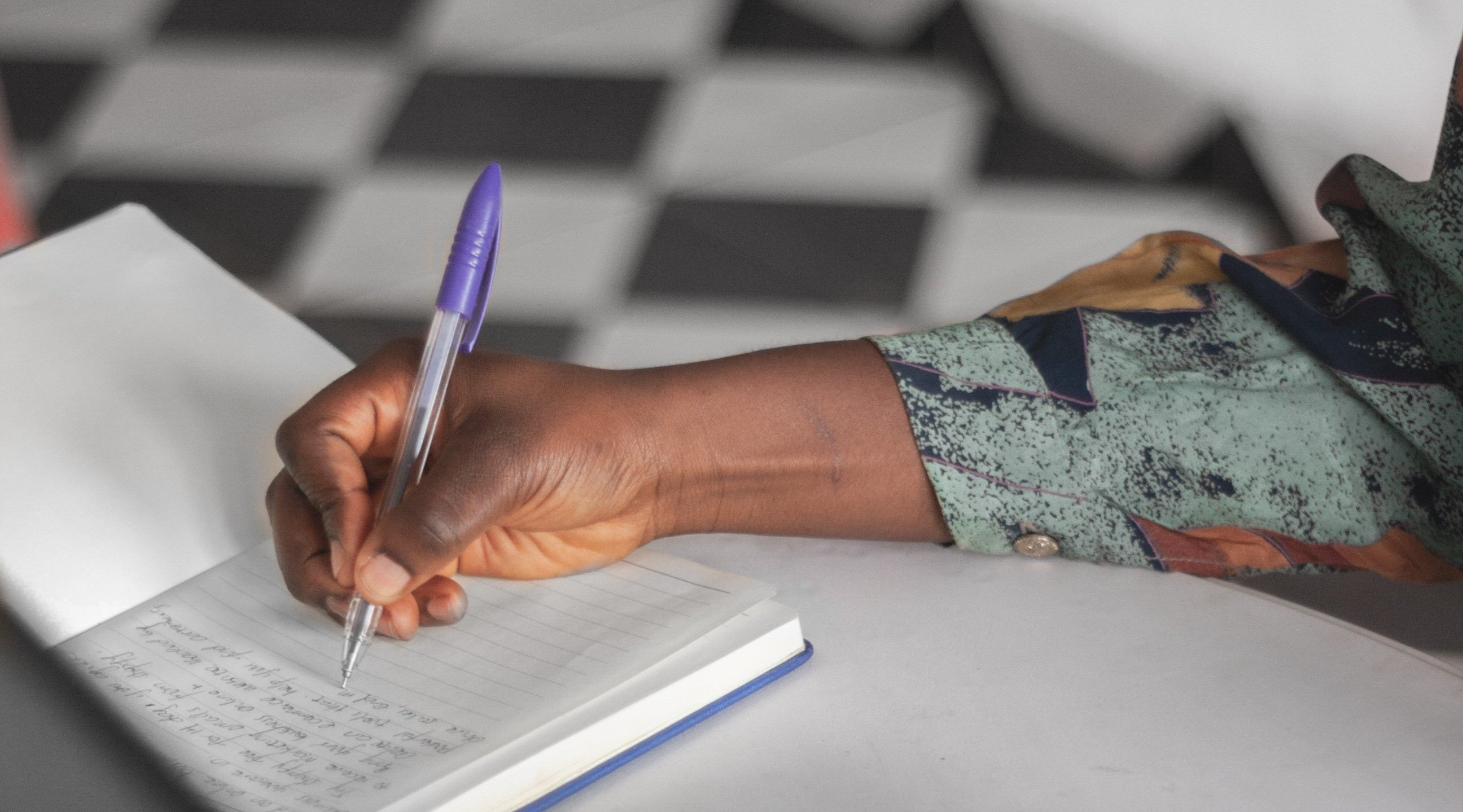 Step Three: Apply Lessons to the Future
Finally, it would be a real shame to have gone through the harrowing experiences of 2020 without taking away anything of value. So what have you learned from lockdown?
This is a highly personal question, and everyone's answer is different. For me, I learned a lot about letting go. The idea that I could recreate a coffee shop in my car seems a bit ridiculous now, and I've become much better at letting go of things I can't control. I'm hardly a zen master, but I am trying.
I suspect that many of us have also realized just how important our closest relationships are to us. The past year also brought into shocking clarity that our time together is limited, and that we must make the most of it.
If you've heard a similar wakeup call about spending time with aging loved ones, StoryTerrace would like to help you make the most of your time together and preserve precious memories before they are lost. Now is the time to record your parents' life stories — and our compassionate, creative writers can't wait to help make this project a reality. They'll interview your loved ones to write their biography while you gather treasured photographs to include in a beautifully bound keepsake to share for generations to come.
It's the perfect way to honor the past while looking forward to a brighter future with your family and friends.


You can give the gift of a lifetime to your parents. The Shukla family had their biography written with us


If you'd like to learn more about how we can help you process the pandemic and preserve your most precious memories, contact StoryTerrace today. You can also sign up for our newsletter to find out more about what we do.