Premium Writer
Ana Morales is an award-winning journalist with experience in editing and ghostwriting. Originally from Venezuela, Ana graduated from the University of Zulia with a degree in journalism. She worked as a crime reporter for several years and covered stories about smuggling at the Venezuelan border. Her work also focused on education, human-interest and community issues.
Ana moved to Texas in 2017 and is currently a freelance writer. When not working to tell amazing stories in both English and Spanish, Ana enjoys photography and literature.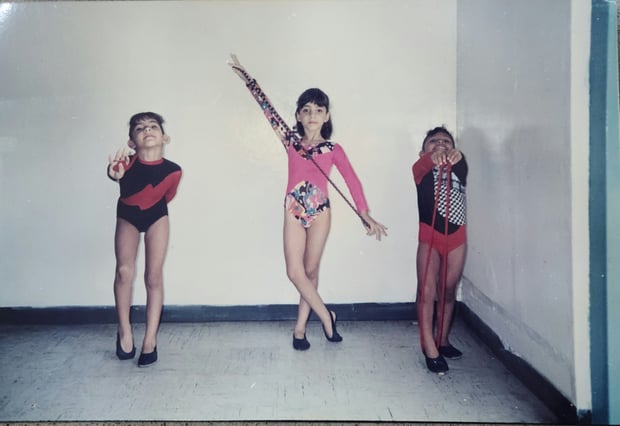 Between sports and school, Ana had a full childhood
ST: When did you first realize you wanted to be a writer?
I was 14 years old when I fell in love with literature. I had a magnificent Spanish teacher that introduced me to this world. At that age, I started to read novels, to understand the symbolism behind words, and to admire the creative ways that writers use to express their thoughts. That is when I decided to be a writer. Years later, when I had to choose which professional path to take, I went for journalism.
ST: Why do you enjoy writing for StoryTerrace?
StoryTerrace bloomed a new side of me as a writer. I enjoy their work structure because it makes the interview and writing process incredibly smooth. I appreciate having a conversation with the storytellers, listening to their life battles and understanding how they've overcome their struggles.
ST: What is the most memorable story you've told as a writer?
I covered the story of a 9-year-old boy who had a skin condition that wouldn't let him receive sunlight. He had severe skin and eye damage. For that reason, he lived hidden at home behind curtains, and he could go out and play only at night. When I met him, he was as happy as any other kid; he had a great sense of humor, and he sparked hope and excitement despite his condition. His testimony touched me.
ST: What is your idea of perfect happiness?
Being healthy and surrounded by my loved ones. I cannot ask for something better.
ST: What is your biggest fear?
To regret not achieving my dreams because of being tired or not having enough time.
ST: What trait do you admire most in others?
The ability to adapt to changes; especially in this unexpected 2020.
ST: If you hadn't become a writer, what career would you have right now?
Criminal investigator. I love to research, to ask what seems unclear, to visit the places where important events happened. I am always in need of checking facts.
ST: If you were writing a StoryTerrace book of your life, what would be the title and why?
If I had to write that book right now, the title would be Craving Excitement. Being a mom of small children implies having strict routines that make life more predictable and consistent. Even though this is good to keep days rolling smoothly, it is also good to walk new places and go beyond our routines.
ST: Who are your favorite writers?
Ernesto Sabato, Edgar Allan Poe, Truman Capote and Gretchen Rubin.
ST: If you could have been born in any time or place, what would you choose?
I wouldn't change the time, but I would change the place. I was born in a Caribbean country where it is summer all year long. Once I traveled abroad and experienced the four seasons, I loved to feel and see the change of seasons.
ST: What is your motto?
Do it despite the fear.


ST: How do you want to grow old?
I want to spend the rest of my adulthood feeling satisfied with the life story I created. I expect to grow old surrounded by my family, seeing new countries and writing as much as life lets me do it.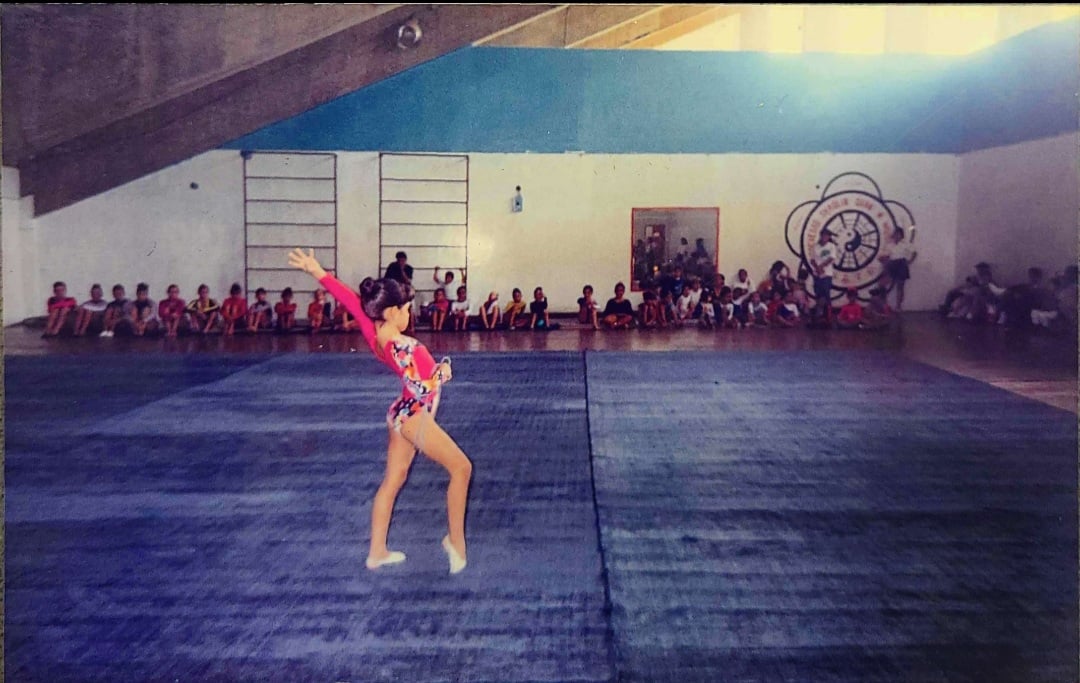 Ana Morales practised gymnastics from age 6 through 15

Lightning Round!
ST: Salty or sweet?
Sweet
ST: Morning lark or night owl?
Night owl.
ST: Truth or dare?
Dare.
ST: Summer or winter?
Winter.
ST: City or country?
City.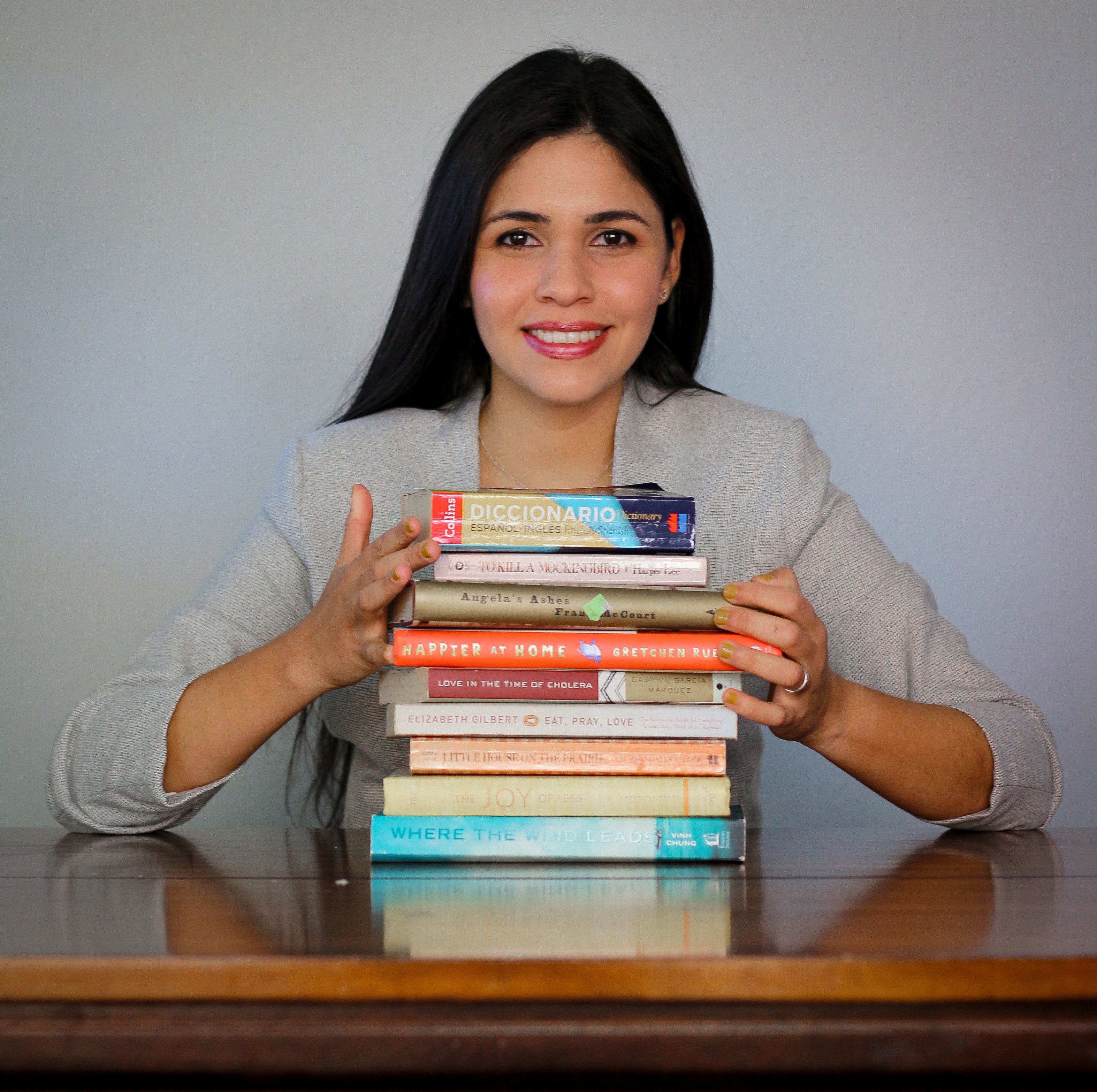 If you're looking for a bilingual writer like Ana to preserve your family history, we can help! Contact StoryTerrace or sign up for our newsletter today.