Your memoir is the story of your life, complete with all its twists, turns, ups, downs, surprises and triumphs. It's an important book, both to you personally and to the friends and family who will read it in the years to come.
To celebrate the launch of the BookMaker - our unique in-house platform that we use to create all of our personalised biographies - we are opening up a free version of our questionnaire and book Cover Creator tool so that you can have make a start on putting your story together.
That's why it's smart to spend some time thinking about the first things a reader will see when they pick up your book: the title and cover photo.
These two things together should sum up your story, while also inviting the reader to open the cover and dive into the narrative of your life. That's no small job! So how can you go about selecting the perfect title and photograph to present your book to the world?
Your Title
Whether your memoir is 5,000 words or 50,000, the title has to encapsulate it all. Here are some tips for making that happen:
Keep It Simple
It's tempting to try to cram all the highlights from your memoir into your title. After all, you want to draw in your reader with all the most exciting parts of your story, right?
With a title, though, you should aim to capture the feel of your book without giving everything away. Keep your title relatively short, and focus it on a single concept or idea. StoryTerrace memoirs Reflections at 80, Born Different and Totally Driven are all great examples of titles that sum up a story without any risk of spoilers.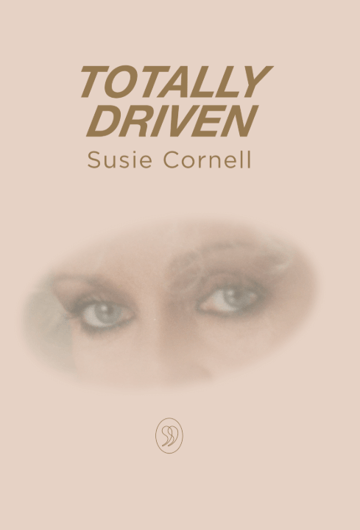 "When it comes to a title, the simplest and most obvious is always best, something that sums up the essence of your story and feels familiar to your loved ones. Much like the photo you choose for your front cover, the title will have often been with you throughout your life ... " - StoryTerrace Editor Beth Williams
Match the Tone
What's the tone of your memoir? Is your book about a life full of laughter, or is it about overcoming challenges? Will it make readers laugh or bring tears to their eyes?
The tone of your title should match the tone of your memoir, so that readers know what kind of journey they're about to embark on. If your book is funny, make your title amusing too — but avoid a jokey title if your memoir is more serious or inspiring.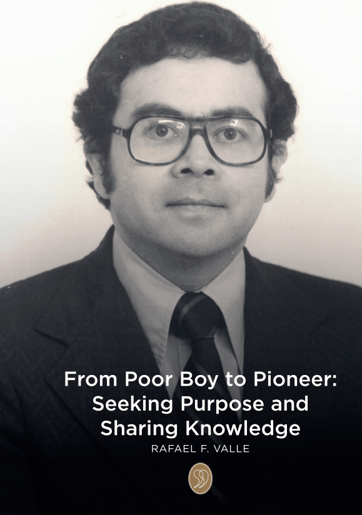 A Two-Parter?
You want your title to sound good, but you also want it to tell readers what to expect. Packing both into a short title can be a difficult task. So why not break your title in two?
Start with something punchy and short, then add a longer explanation. Patricia Coburn did this with her StoryTerrace memoir, Between Barbed Wire: Melodies of Survival & Songs of Forgiveness.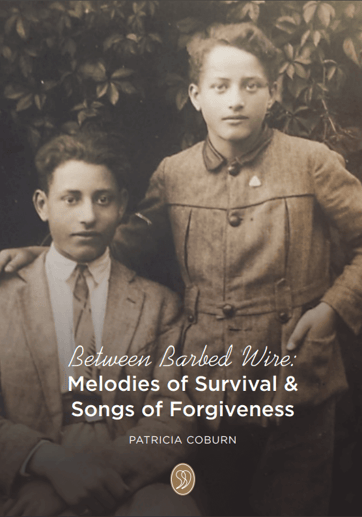 Find Inspiration
If you're stuck for ideas, take a look at the titles of the books on your bookshelf. Which ones do you like the sound of? Jot them down and see if you can adapt them to fit your story.
Of course, when writing your memoirs with StoryTerrace, you don't have to brainstorm alone! Ask your ghost writer to help you craft the perfect title.
Your Cover Image
Now that you've got your title, you need the perfect cover photo to accompany it. But how do you pick the right one from what might be hundreds of photographs on hand?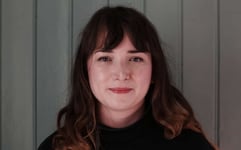 "A great cover always starts with a meaningful photo. Often you will have loved and cherished this photo your whole life ... "
StoryTerrace Editor Beth Williams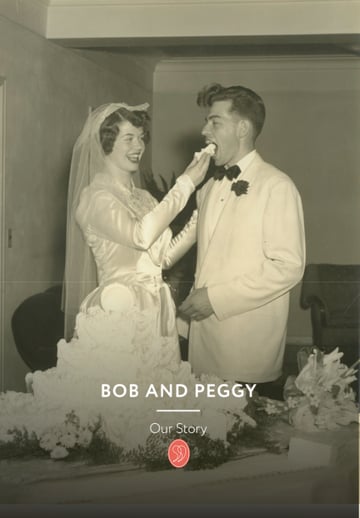 Portrait or Landscape?
Most books are laid out in portrait rather than landscape; that is, they are typically taller than they are wide. Does this mean it's always better to choose a portrait picture for the cover rather than a landscape one?
Yes and no. If you want your picture to occupy the entire cover, a portrait image is ideal, but landscape photographs can also be used. Designers can crop images, supplement them with other elements, or even wrap them around the entire cover.
So while it's good to keep the orientation of your photo in mind, don't worry too much if it's not book-shaped. The most important thing is to make sure it's evocative and high-quality.
A High-Quality Image
You want your chosen image to look great when reproduced in print. That means having a high resolution — a high number of pixels or Dots Per Inch (DPI). 600DPI is a good resolution to aim for.
That's easy if you're scanning in an old photograph — just select a resolution of 600DPI or higher on your scanner. Some old digital photographs, on the other hand, might be too small or too low-resolution to look good on the cover of your book. These might be better off on one of the interior pages instead.
Action and Drama
Once you've narrowed down your selection to a few high-quality images. Great! Now you'll want to pick one that is dramatic, interesting and lively.
If your cover image is a picture of you, you might consider choosing an image in which you're laughing, or a picture taken on a particularly momentous day in your life. You might even select an old photo that evokes a feeling of happiness or nostalgia.
Particularly if looking through pictures of yourself, it can be difficult to "read" the mood of an image. Showing your shortlist of pictures to friends and family (or to your StoryTerrace ghost writer) can help you work out which one suits your memoir best.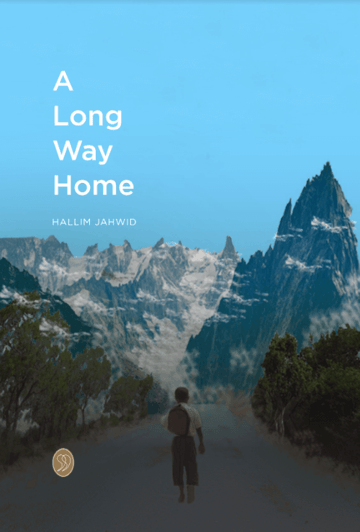 Ideas
Still stuck for ideas? Why not take a look at these inspirational covers, or take a look at your own bookshelf for some ideas of what looks good when it comes to a cover image.
Help Is at Hand
If your head is buzzing with ideas for great titles or cover photos for your memoir, great! But don't worry if you're still having trouble. You can bounce ideas off your StoryTerrace ghost writer or consult the design team at StoryTerrace for help with selecting an outstanding cover photo.
In fact, StoryTerrace is here to help you at every stage of the memoir-writing process. Our goal is to help you put your story into a book that you can be proud of — title and cover image included.
If you would like to make a start on your life story, you can create a free account on our BookMaker platform, to access our life story questionnaire and design your very own book cover - for free!
The link to sign up for free: www.storyterrace.com/free-questionnaire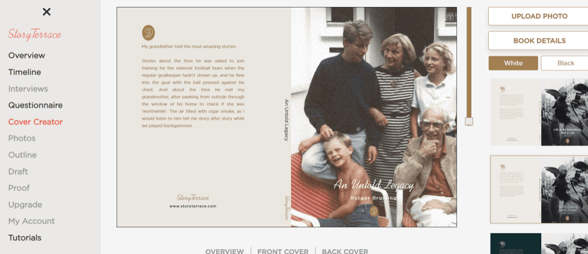 Our Founder Rutger tried out the Cover Creator - here's his mock-up book "An Untold Legacy"
Are you thinking about writing your memoirs? Do you already have some ideas? Get in touch to arrange a chat with our friendly team to see how we can help. Or join our mailing list for more expert guidance from our in-house team!