They're the same thing, right?
Wrong!
Memoir vs autobiography. Autobiography vs memoir. What's really the difference?
The words autobiography and memoir exist as distinctly separate, albeit similar, words that describe the first-person, written depiction of the author's life. For hundreds of years, as the popularity of sharing life stories has grown, the two forms have co-existed in playful harmony.
Chances are you're confused about the similarity between these two terms - don't worry, you're not alone! It seems that people these days use the two words interchangeably – a common mistake! Well, fear not, gentle reader! Let's set the record straight, once and for all. With different structures, content and research methods, here's why the small-but-mighty memoir deserves its own place in everyone's vocabulary!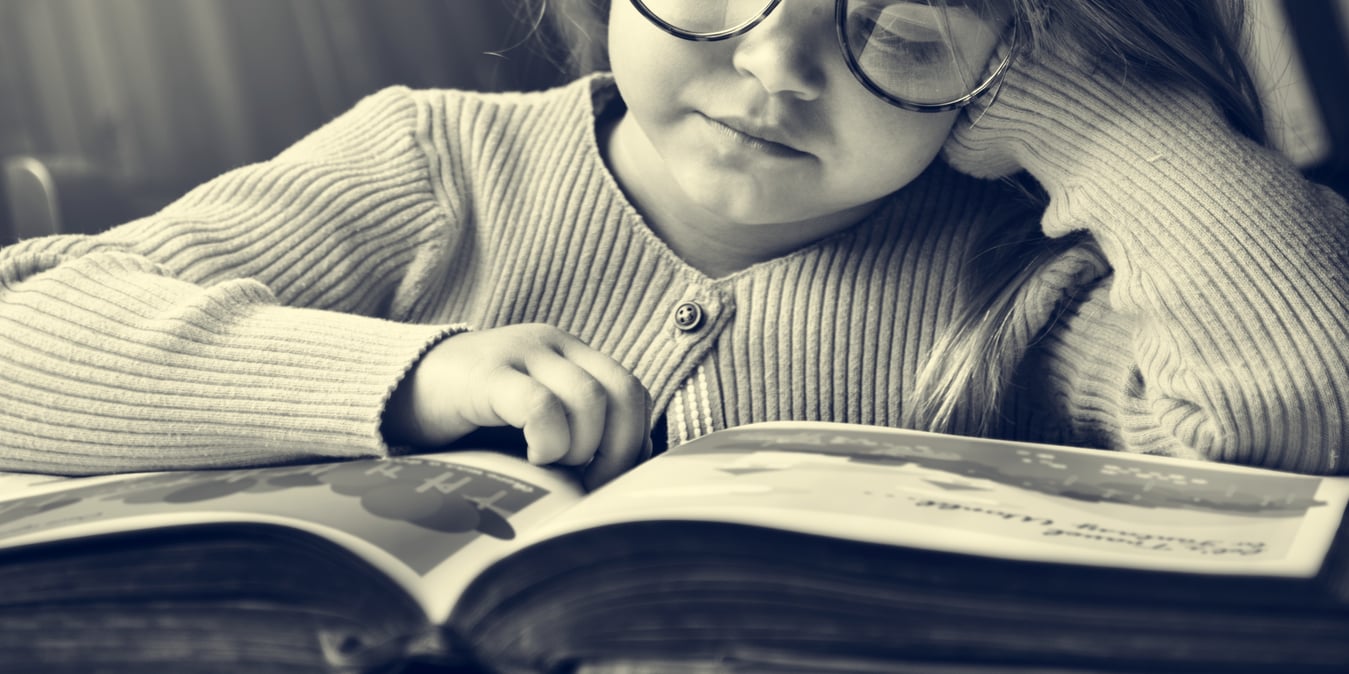 Structure
It makes sense to start at the beginning, which, of course, is the basic structure of the memoir. Unlike its autobiographical counter-part, which could span an entire lifetime, the memoir is a narrower, more personal, approach to particular stories relating to its writer's life. Consider the memoir as a series of snapshots from an entire photo album or a few scenes from a movie. The autobiography, in this case, would be the photo album or entire movie.
For more information on how to structure your life story, have a read of our article, How To Write Your Biography: 5 Approaches to Structure Your Life Story.
Content
Being narrower does not necessarily mean less content. Memoirs focus more on certain aspects or events. This allows the writer more opportunity to reflect on emotional aspects of their life rather than just the straight facts. A memoir often makes for a much more in-depth analysis of a shorter period.
A memoir is a vehicle for written accounts of wars, businesses, tell-alls by celebrities and many more!
Need help deciding what to include in your story? It's way easier to narrow down what you want to include when you've got it all in front of you! Read our article on Creating a Timeline for a Book About Your Life - which includes a free download - to find out more.
Research
The autobiography often includes more intricate details such as family history. This might not necessarily have a direct effect on the major events of their life, but provides a broader background for the narrative account of their lives. Perhaps a thorough understanding of their childhood is essential to understand their life story. In an autobiography, you can include as much detail spanning as vast a breadth of time as you see fit. This could include the date and birthplace of your great-great-grandparents, or when your grandparents moved to a new town and bought their first house, or even the history of your family name.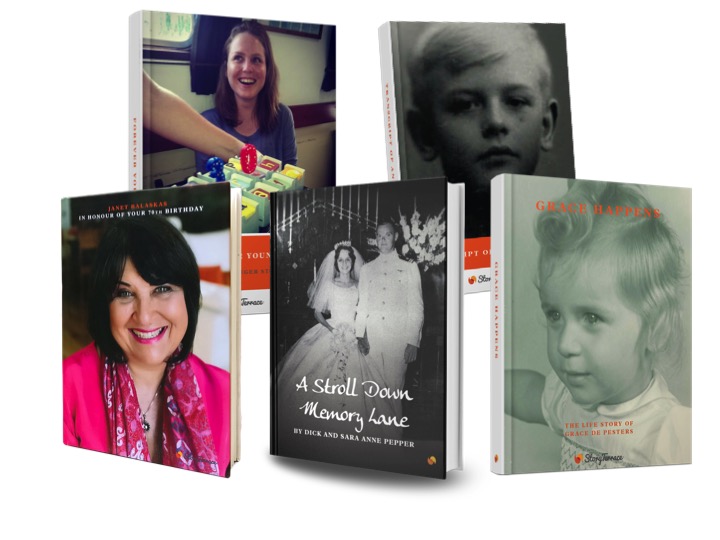 Memoir vs autobiography?
Well, it's entirely up to you. If you want to discuss a specific event in your life, like Row Smith did in her Story Terrace book, The Earth Moved, depicting her journey of survival after the 2015 Nepal earthquake, then perhaps a memoir is a better option for you.
You may prefer to tell your whole story, or even more, like Brian Tolson did with his Story Terrace book, The Merrybent Kid, then the all-encompassing nature of the autobiography might be a more suitable option.
So, memoir vs autobiography: you now know what separates them. But which do you prefer?