Self-publishing is the act of publishing and promoting a book yourself, rather than working with a traditional publisher. Just a decade ago self-published books were almost unheard of, but in recent years self-publishing has been on the rise in a big way.
Self-published books have recently won literary awards, have been turned into films, and have even become cultural phenomena.
At StoryTerrace, our mission is to help ordinary people tell their stories. In many cases our clients want to keep those stories private, sharing them only with friends and family. When someone does have a story they want to share with the wider world, though, our self-publishing service helps them do just that.
Why Publish?
There are many reasons to publish your memoirs. First and foremost, publishing makes your story accessible: Complete strangers can pick up your book and be inspired, educated or entertained by your life experience. A desire to share your outlook on life is a good enough reason alone to want to publish.
There's also the added benefit that, once your story is out in the world, anything can happen. Your book might end up in stores. You might be invited to speak about it at events, or see yourself profiled in a local paper. Publishing a book is the first step of a big adventure.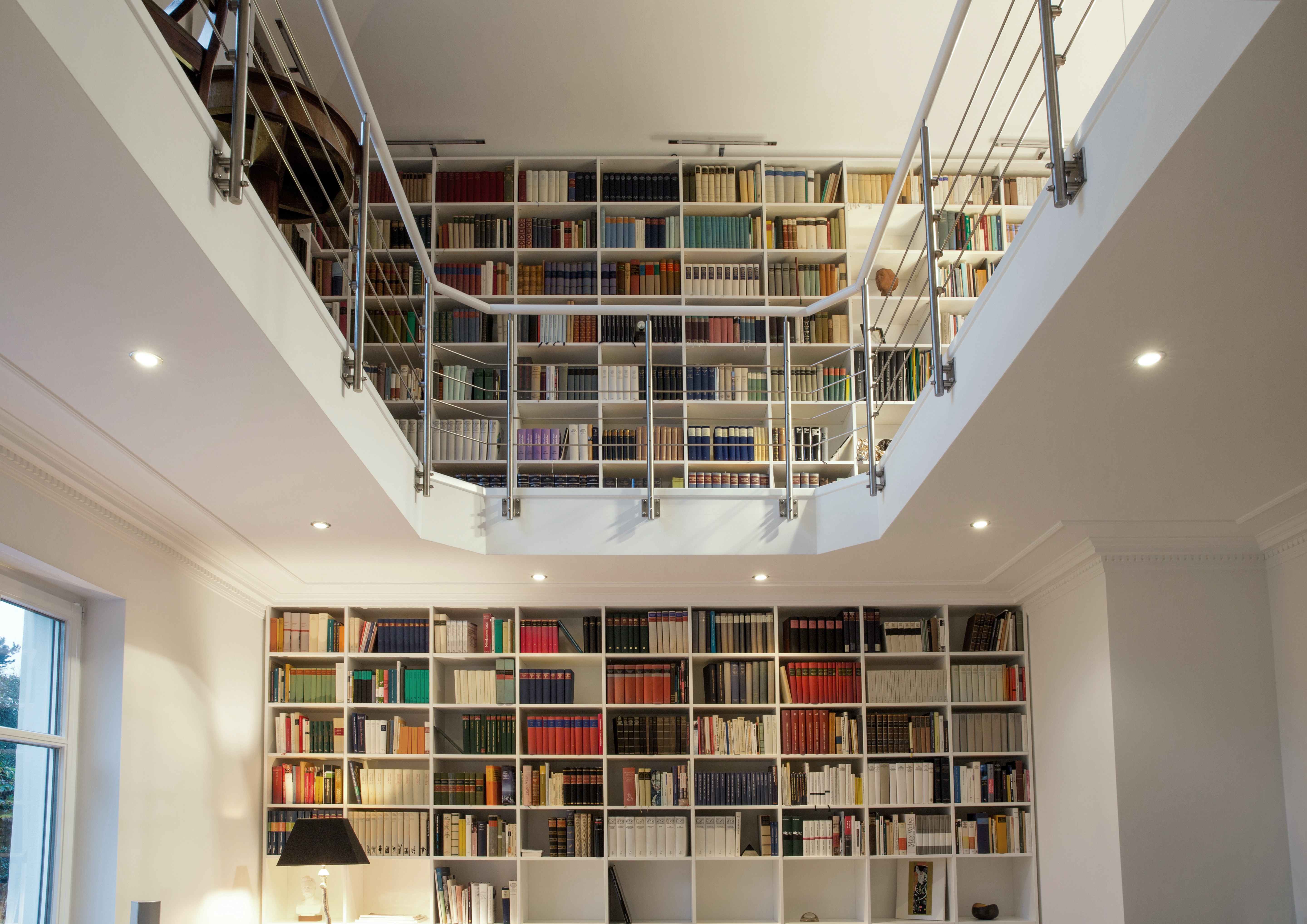 Why Self -Publish?
Seeking out a traditional publisher for your memoirs is possible, but it's very tricky. Traditional publishers have to be extremely selective about what they select. In a given year, a publisher might choose only a dozen titles out of the thousands sent to them by hopeful authors.
Self-publishing puts you in the driver's seat. You won't have to deal with a complex contract, and you'll have the final say when it comes to things like your book cover and title. Plus, you get to keep 100% of the royalties from every sale when you self-publish.
The Self-Publishing Process
It takes several steps to turn a manuscript into a book. Here are the most important ones to understand.


Editing
The first step in publishing a book is to get your manuscript into the best possible shape. A professional editor will read through and catch all the grammar and spelling errors you might have missed. They'll also tell you when a section of your story doesn't quite work and suggest ways to fix it.
You can find an editor for your book via the Editorial Freelancers Association, or through sites like Upwork and PeoplePerHour. Working with an editor should be a collaborative process, so pick one you like and trust. Their input will help shape your book into a story that you can be confident in.


Typesetting
Next, you need to format your manuscript so it's ready to be printed — or uploaded to eBook distributors like Amazon. Great typesetting is an art. A good typesetter will make sure that your book doesn't have any printing errors and will also adjust spacing so that the text looks great on the page.
You'll need to typeset your print edition and also format an eBook edition as a separate file. If you feel like taking on the challenge of typesetting yourself, you can do so with a desktop publishing package like Microsoft Publisher or Scribus — or, again, you can look to the EFA for professional help.


Cover Design
They say you should never judge a book by its cover, but everyone does. That's why covers are still hugely important. The cover image tells a potential reader about the tone and genre of your book before they even pick it up.
A professional cover designer is the way to go. Find one with experience in your genre, and give them as much input as you can. You can send along notes, sketches and mock-ups to convey your ideas. Your cover designer will turn these into a finished, eye-catching design.
To find a cover designer you can explore a dedicated cover design agency or designer-for-hire sites like Freelancer.com. You can also tackle your cover design yourself using our bookmaker toolkit — the same software we've used to put the finishing touches on more than 1,000 memoirs.


Printing
Once you have all these elements in place, you can send your files off to a printer. They'll get back to you with a single "proof," or sample copy. Once you approve that, your book will officially be in production.
If you want your story to be available as an eBook, now's the time to upload it. There are many eBook retailers out there, but only a few big ones that you'll definitely want to include. Among them are:
Each retailer has different guidelines for the files you'll upload. You can find the exact specifications on their websites.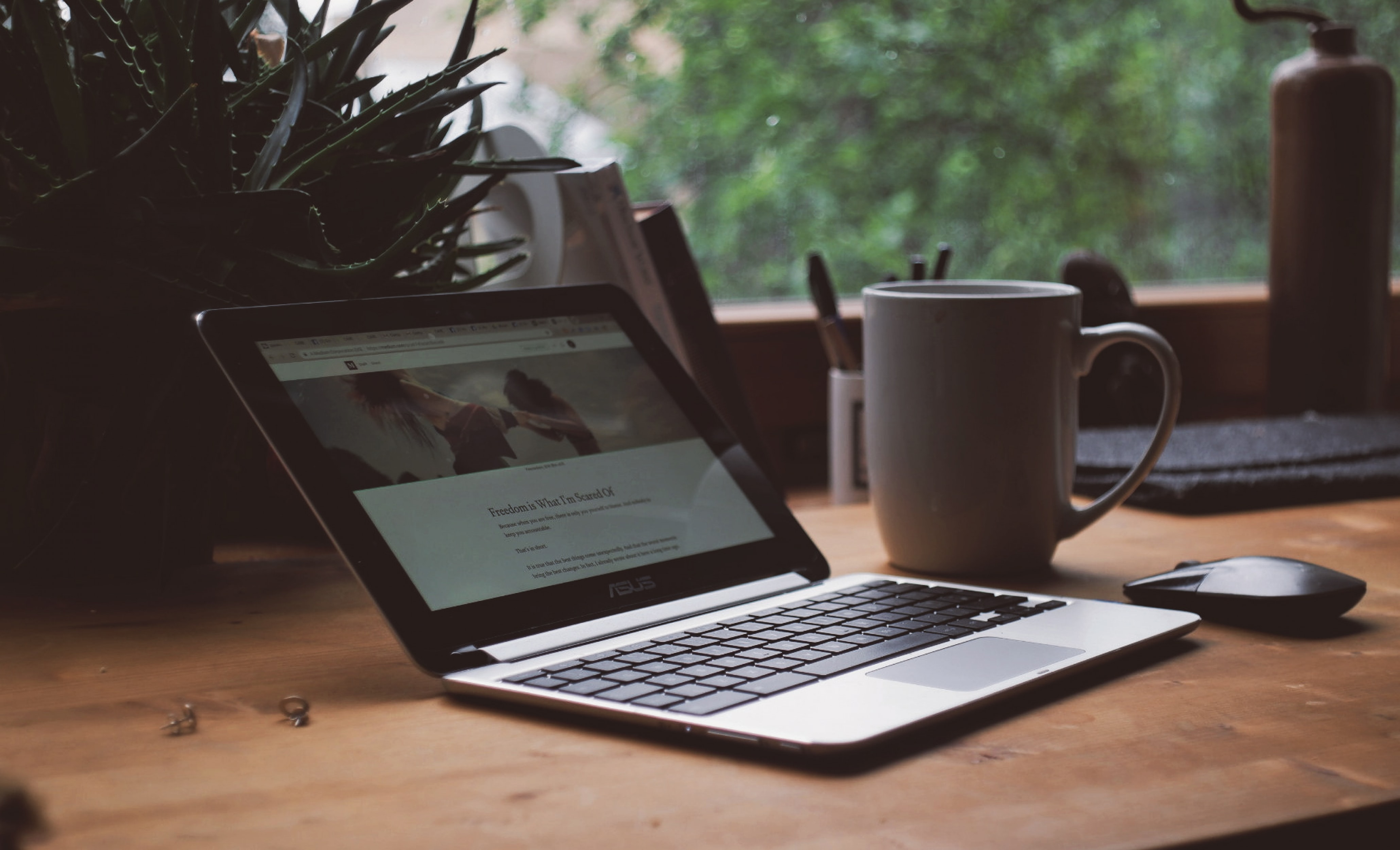 Promotion
Promotion is an ongoing step. Throughout the self-publishing process, you'll want to dedicate as much energy as you can to getting the word out about your book. That means:
Posting on social media
Getting in touch with local news outlets
Putting together flyers for local bookstores
Contacting reviewers to get reviews and cover quotes
Seeing if the theme of your book ties in with seasonal celebrations
Thinking about organizing a launch event
Booking targeted online adverts


These are just a few ideas, of course. There are nearly limitless things you can do to promote your memoir. The more smart, targeted promotion you do, the more copies you'll sell. A lot of authors neglect promotion, but for a really successful book you should make it part of your plan from the start.
How Can StoryTerrace Help?
While there's a lot that's great about self-publishing your memoir, it's not necessarily an easy process — especially if you're new to publishing. If you're unsure about tackling the self-publishing journey solo, StoryTerrace can help.
If you like, we can take care of the whole process from beginning to end — everything from interviewing you and writing your memoir, to printing your book and putting together a promotion package. All you have to do is decide how you want your story to be told, give your input and ideas, and approve everything before it goes to print.
Alternatively, you can take a more hands-on approach. We'll provide marketing support and coach you through the more complicated parts of the process. We'll make formatting and printing simple, so you can focus on the more enjoyable and less technical parts of being an author.
As one of the largest memoir-writing organizations in the world, we've had a great deal of experience making beautiful books, and getting them out there into the hands of readers.
With our self-publishing service, those years of experience are at your disposal. Self-publishing is a long and sometimes complicated road to follow, but it's also a hugely rewarding one. With our experts on your side, it's not a road you have to walk alone.


Read about our bespoke services from Fortune 500 business leader Dr. Charles Redd, a client of ours who went on to self-publish his book Don't Stop Now through a range of outlets, including Waterstones, Amazon and Barnes & Noble:
"I wanted to inspire and motivate my readers in finding their purpose and passion for their career and personal journey. StoryTerrace was able to assist me in sharing my personal journey and professional experience in my book, Don't Stop Now. If you've been thinking about sharing your personal journey and leaving a legacy for others, then I strongly recommend StoryTerrace to assist you in bringing it all together."
Think that self-publishing your memoirs could be part of your story? If so, schedule a time for a quick chat about our self-publishing services. Alternatively, sign up for our newsletter for more updates!