How much do you know about your ancestors? For many people, the answer to that question is not much! Even people who have thought about writing their memoirs often haven't gotten around to investigating their roots.
However, taking the time to research your ancestors and the lives they lived can often provide a wealth of surprises. You might learn the answers to family mysteries or discover more about your own life in the process.
Perhaps that's why we love Who Do You Think You Are? so much. Each episode of the show takes a famous face and helps them uncover their past. The results are often astonishing, emotional or downright unbelievable. Here are a few of our favorite episodes — no big spoilers, of course!
Daniel Radcliffe
Daniel Radcliffe is best known as the star of the Harry Potter films. In these he played a boy wizard whose past held some extraordinary secrets. Surely his own family history couldn't be nearly as exciting?
As it turns out, the lives of Daniel's ancestors are peppered with drama — not least a fake bank robbery, staged to try and collect on an insurance policy!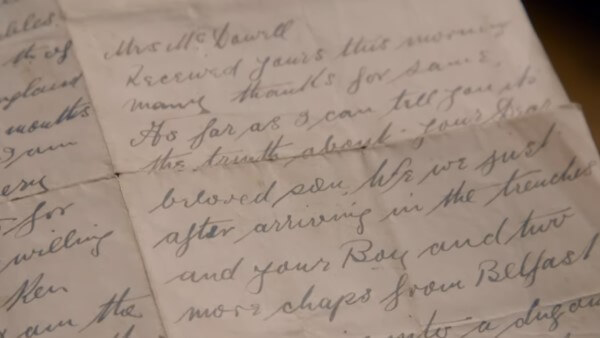 The highlight of this episode, though, is the cache of love letters exchanged by Daniel's great- great-uncle Ernie and his sweetheart Genie. Hearing Daniel read the actual words of his descendants really brings their heartfelt relationship to life. Indeed, even decades after they were written, Genie's words still have the power to make Daniel smile.
Smokey Robinson
Iconic Motown musician Smokey Robinson didn't know much about his family history — at least, not until an appearance on season nine of Who Do You Think You Are? The show sees him travel to the Los Angeles Public Library, where archival documents reveal some truly astonishing secrets about his grandfather.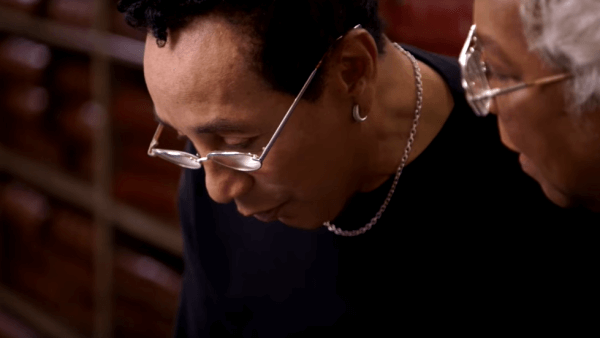 During his travels, Smokey also discovers a lot more about his grandmother's side of the family. It's clearly an emotional journey for him — all the more so as the influence of his family, and his mother in particular, has been a big factor throughout his musical career.
We love this episode because Smokey is so obviously intrigued, and often uplifted, by the lives of his ancestors. It goes to show that there's a lot to learn from the people who came before us, and that they can still be hugely inspiring even if we can't meet them face to face.
Courteney Cox
Season nine of the show sees Courteney Cox (also known as Monica from Friends) travel to the UK to investigate evidence of a royal connection in her past. Her research takes her to Berkeley Castle, where her family was once caught up in an incredible royal scandal. There's murder, mystery and an imprisoned king.
Uncovering the exact details of what took place requires the translation of a slew of Old English documents. These letters, diaries and records open a window into a long-distant past — one that is clearly as mind-blowing to Courteney as it is to the genealogist who helps her along the way.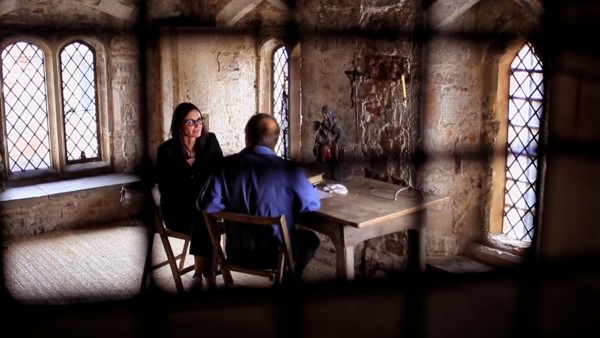 This episode shows that it's all too easy to forget that past generations lived lives that were complicated, intense and full of drama. Indeed, it's only due to carefully kept records that all of the excitement of long-gone decades hasn't faded from memory altogether.
Sarah Jessica Parker
At the beginning of her episode, Sarah Jessica Parker (star of Sex and the City) admits to being wary about exploring her family history. It's not that she thinks she might find it overwhelming. Instead, she's mostly worried that there won't be anything interesting to uncover!
Sarah's research, however, unearths some truly amazing stories, including the tale of her great- great- great-grandfather's 2,000-mile odyssey across America during the California gold rush. Sarah follows in his footsteps when her research takes her to California to continue her investigation, although her journey there is considerably easier than the one her ancestor took!
Sarah's ancestors were also among the first immigrants to follow the Mayflower across the ocean in the early 1600s and were caught up in the Salem Witch Trials not long after that. Far from being boring, Sarah's ancestors were intimately involved in several of the biggest moments in American history.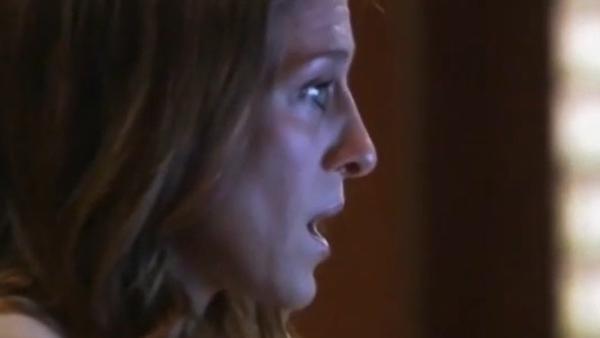 We think this episode demonstrates something important: You never know what you might reveal about your ancestors until you look. When reading memoirs or paging through archives, surprises wait around every corner.
So Who Do You Think YOU Are?
The one thing that all these stories have in common is that they wouldn't be possible without written records of the past. These records might be in the form of books, photographs, census data, letters or personal diaries.
Whatever shape they take, these records matter a great deal. Unless someone took the time to put their experiences down on paper, it would be impossible to know about their life today. All of their most important moments and memories would be lost to the ages.
That's one reason why we think it's so important to write your memoirs. After all, you're the only one who has experienced your life, so (with some help from a talented ghostwriter) you're the person who can tell your story best.
And if you do tell your story? Then perhaps one day it'll be one of your descendants who is awestruck, humbled, amazed or thrilled by the things they discover about you and the life you lived.
Ready to get started with writing your memoirs? Or do you want a little more guidance and advice about how to begin? Get in touch for a chat with one of our friendly advisors, or sign up for our newsletter to learn more about the importance of writing your memoirs.