March 2020 will forever be etched into our personal and national histories. So what did it look like?
Whilst the UK was plunged into a strict lockdown as the pandemic gathered pace, many people felt isolated, lonely, frustrated and anxious. Yet, despite the extreme circumstances, our latest research shows that millions of people were able to turn their experience into something positive.
Here's what you, your friends, and neighbours were doing with all that extra time.
Let's Get Moving!
Our research found that revamping health and fitness routines was a key activity for millions during lockdown. It seems that the pandemic gave many people the motivation to finally tick off those health goals: an impressive 8 million people lost weight, whilst 5 million achieved a personal exercise best and over 1 million ran a first-ever 5K.
National sweetheart and fitness personality Joe Wicks is at least partially to thank for his relentless energy and online exercise classes throughout lockdown. Our very own Unsung Hero — the 73-year- old "Skipping Sikh" Rajinder Singh Harzall — made brilliant exercise videos for fellow Sikhs who faced isolation when their temples closed.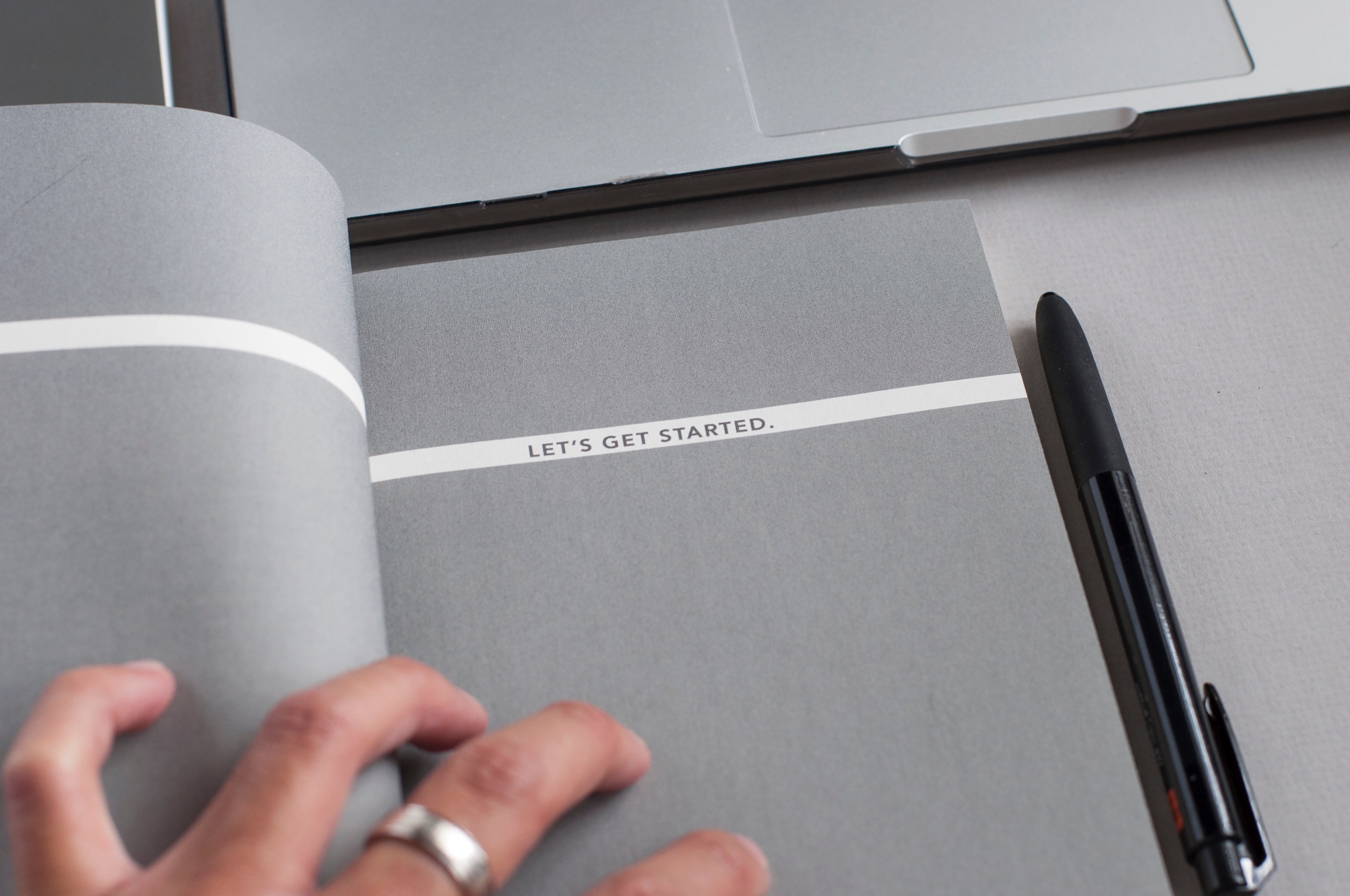 Time to Finally W
rite That Book
For many, an extended spell at home created the perfect conditions for budding writers and their projects. We were delighted to discover that nearly 1 million people wrote a book during lockdown, and 2,000 people documented their life stories.
Many people say that they want to write a book but lack the time and space needed to focus. One of the silver linings to the pandemic is that this time indoors sparked creativity and motivation for many — as well as providing lots of and lots of quiet time to get the job done.
New Life, New Love and New Pets
Beloved pets can make a house a home, so it's perhaps not surprising that over 2 million people added a new furry friend to their household. Whilst four-legged friends were enough for some, over half a million people reported that they became pregnant or had a baby, adding even more love to their lives.
We also found that — thankfully! — lockdown couldn't stop Cupid from striking: 1 million of us fell in love during these uncertain times. Popular dating apps saw a surge in usage across all age ranges during lockdown, with COVID-19 creating what could be a permanent shift in how we date.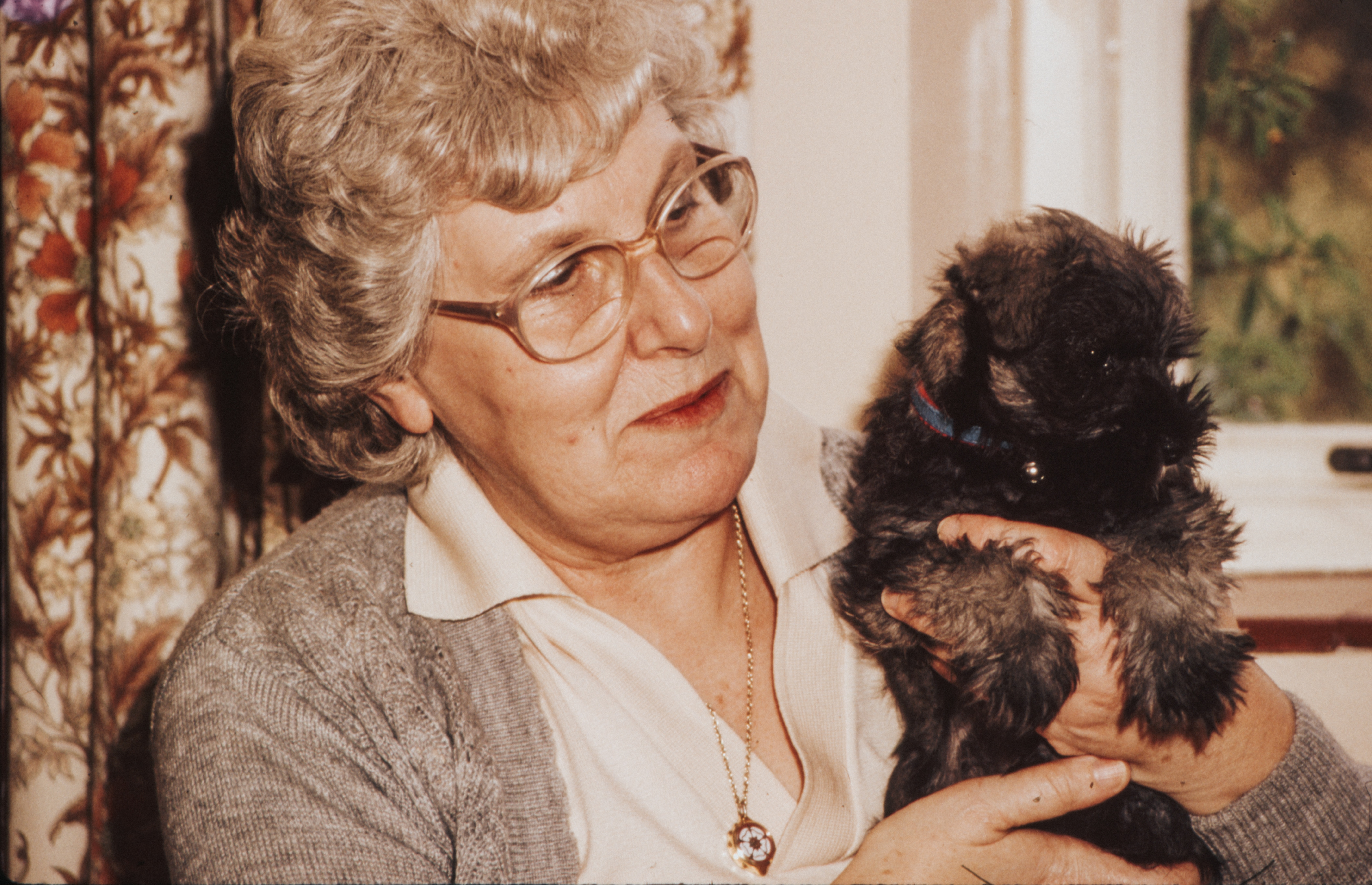 DIY Projects Galore
Perhaps you can relate to putting off that DIY project you've been meaning to get around to doing, whether it's giving your home a new lick of paint, sorting out the garden or revamping your living room. According to our research, 6 million made the most of the gift of more time at home by completing a renovation project, whilst 1 million decided lockdown was time to find a new home entirely by moving house.
Excuse My French
Bread baking, Zoom quizzes and Netflix marathons became commonplace over the past twelve months as people sought to keep themselves entertained. We discovered that over 2 million people took their entertainment a step further by channeling their energy into learning a new language.
Perhaps the ban on international travel inspired these eager students to improve their knowledge ahead of a future dream holiday. Or perhaps they wanted to tick off a lifelong goal and broaden their horizons. Whatever the motivation was, we love that so many people were inspired to keep their minds active during their downtime.
Speaking of acquiring life-changing skills, we also found that half a million people learnt to drive, whilst nearly a million learnt how to play a musical instrument. This finding really was music to our ears!



Post-Pandemic Life Will Focus on Family
It's clear from our research that the pandemic shifted our priorities, and often for the better. As time at home replaced the rush of daily life and our personal worlds became much smaller, many were forced to re-evaluate our relationships with our nearest and dearest.
We were thrilled to discover that:
79% of those surveyed said that 2020 made them value their family more than anything else.

82% said that spending time with their families is one of their priorities for 2021.

Nearly half of those surveyed said that they want to learn more about their family this year (with those aged 18-24 feeling this desire most strongly)
If the pandemic has taught us anything, it's that we can no longer take for granted just how precious time with close friends and family is. Whatever the future brings, we're pretty certain that quality time with loved ones will forever be of true importance, no matter what the circumstances are.


Demand for our services has soared during lockdown - our client Nalini Pillay share why now was the ideal time to get her father Jothie's rich life story written down

If you started a book during the lockdown and need help finishing it, contact StoryTerrace or sign up for our newsletter for tips to help you create a beautiful finished product.